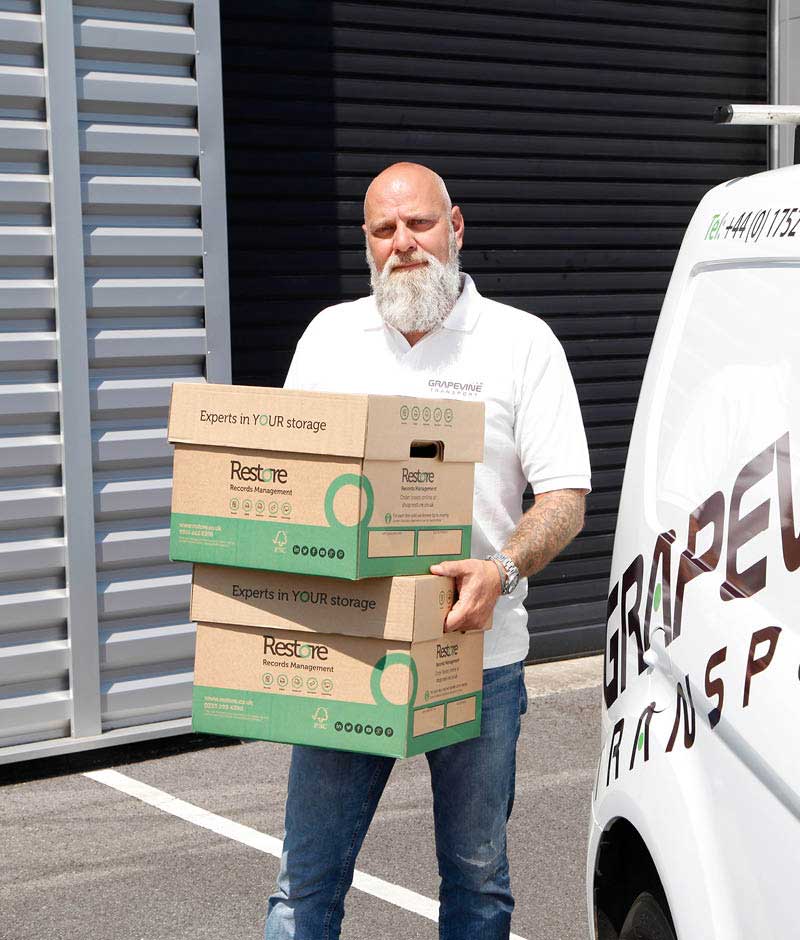 Guaranteeing a next day delivery is what we do best here at Grapevine Transport but what makes us different is the fact that 'next day' means 'next day'.
The problem with other courier firms, even the big, well established ones, is that when they say 'next day' they often mean that they'll try and get it there then but if not next day then it will be pretty close to it. But that's not good enough in our books.
For us, there's no grey areas, no ambiguity, no room for error, just a next day delivery service that does exactly that. At Grapevine Transport we guarantee a level of service and our reputation for doing things in this way is arguably the most important and valuable part of our business.   
Our network solution to this problem is based entirely on years of experience in the industry. We are able to offer specifically timed delivery slots such as pre 9.00am or even Saturday mornings. We specialize in time sensitive deliveries and even the transportation of fragile item. We also offer indemnity insurance as well (just in case).
Our service is completely secure and flexible with the ability of working around you the customer. In fact, we consider ourselves to be more flexible than any other courier company in the South West (no jokes about Yoga please).
If you do need a parcel collected in the South West and delivered nationally and guaranteed for the next day then please get in contact with us at Grapevine Transport on 01752 936066. 
We're happy to talk through the issue, we're happy to give you a price and then if you're happy we'll collect the item and deliver it safely to where it needs to be the very next day.