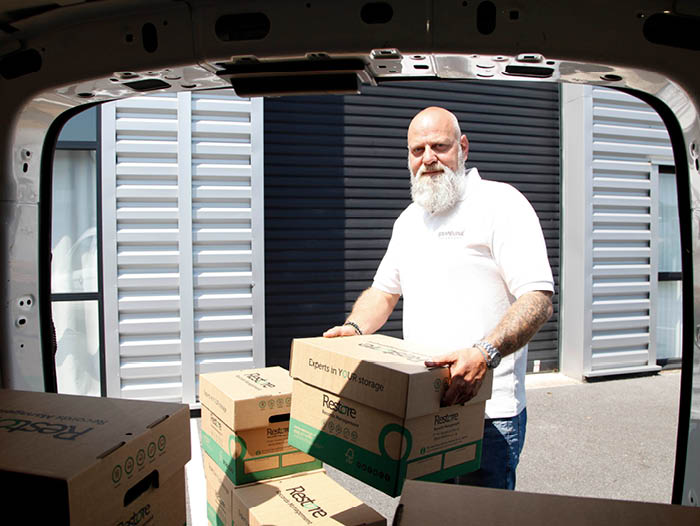 They say that the world is becoming smaller and that's not because it's actually shrinking, it's because the means of transport are becoming ever more affordable and flexible. Apart from the evolution of holiday's in places further afield, it also means that goods can be moved around the globe on an easier, more efficient basis.
Trade across the world is here to stay and as a result Grapevine Transport are there to service that need, making sure that goods arrive 'where' they're meant to as well as 'when' they're meant to and all at a competitive rate.
Our international courier service that we offer to our clients in the South West region is second to none. We collect the parcel and get it shipped to where it's going and offer a completely transparent service with a guaranteed price and sensible estimation of timing.
Making sure that parcels arrive on time is what we do best at Grapevine Transport but it's also about offering that service at the most cost effective price point. To achieve this, we call on our many years of experience in logistics to secure the price that makes sense for you the customer.
Unlike other courier services we aim to deliver what you want, not what we think you want. Our service is fully insured and flexible with a range of delivery options suitable for Europe, the US and the rest of the World. We offer a genuine door to door, express courier service that offers specifically timed deliveries Worldwide. We even handle import collection services where required. 
If you do need a parcel collected in the South West and delivered internationally then please get in contact with us at Grapevine Transport on 01752 936066. 
We're happy to talk through the issue, we're happy to give you a price and then if you're happy we'll collect the item and deliver it safely to exactly where it needs to be, even internationally.