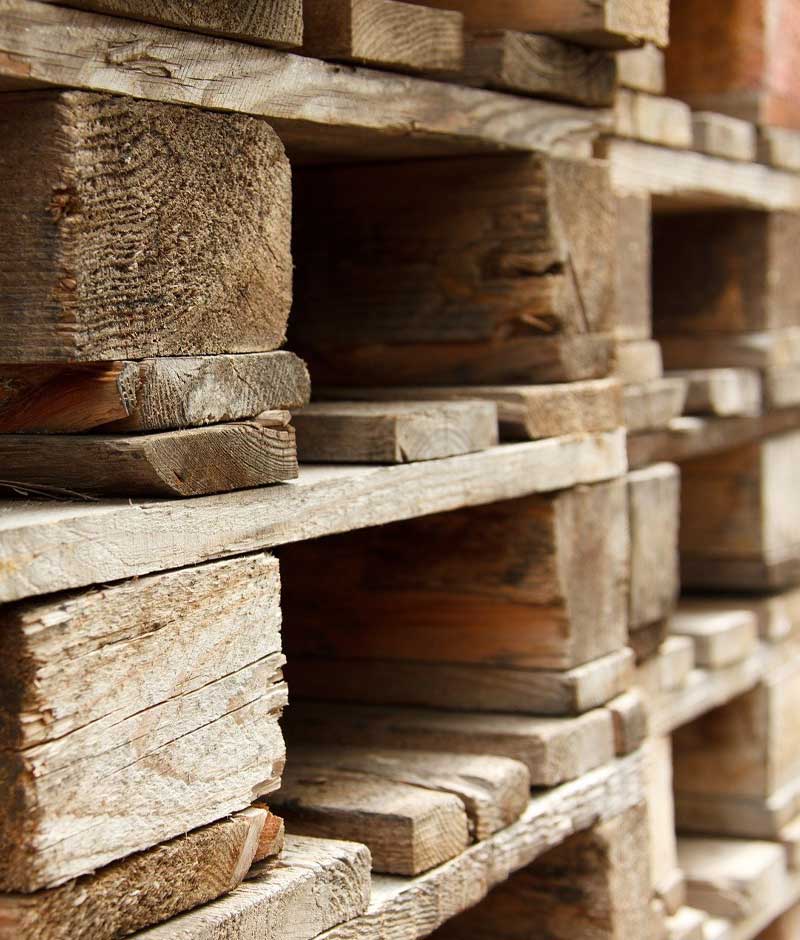 The pallet is one of the greatest inventions ever … well in the transport industry it is anyway. Without the pallet we would never have been able to deliver goods in such quantity around the country and the rest of the world over the last forty year period.
It's meant that customers have access to products from across the globe and we now even have a situation where large scale motor companies are specifically designing vehicles with pallets in mind.
At Grapevine Transport we not only salute the humble, rough wood pallet but we've also created a specific service for it. A cost-effective service that allows you, our customers to get your goods delivered anywhere within the UK, opening up markets and creating huge business opportunities. We currently work with a whole host of businesses based in the South West region making sure that they can service their clients in a timely and efficient manner.
Our service is a secure, over-night transport solution that plugs straight into the UK pallet distribution network. Our experience allows us to secure the most cost-effective means of doing this and can be ordered for either a premium, over-night service or a more economical 2-3 day service. It's your choice. 
At Grapevine Transport we're also flexible enough to be able to offer full pallet quotes as well as half and quarter pallet prices and can even offer specific delivery slots such as mornings and Saturdays.
If you do need a palletised collection or delivery service, then please get in contact with us at Grapevine Transport on 01752 936066. 
We're happy to talk through the issue, we're happy to give you a price and then if you're happy we'll collect the item and deliver it safely to exactly where it needs to be and all on one of those very handy wooden pallets.