Grapevine (the transport company) Ltd boasts secure national same day, UK Overnight, pallet and international delivery of anything from small letters to large packages. Specialising in the delivery of legal documents, precious items, IT equipment and fine art that although insurable, are invaluable so cannot risk loss or damage.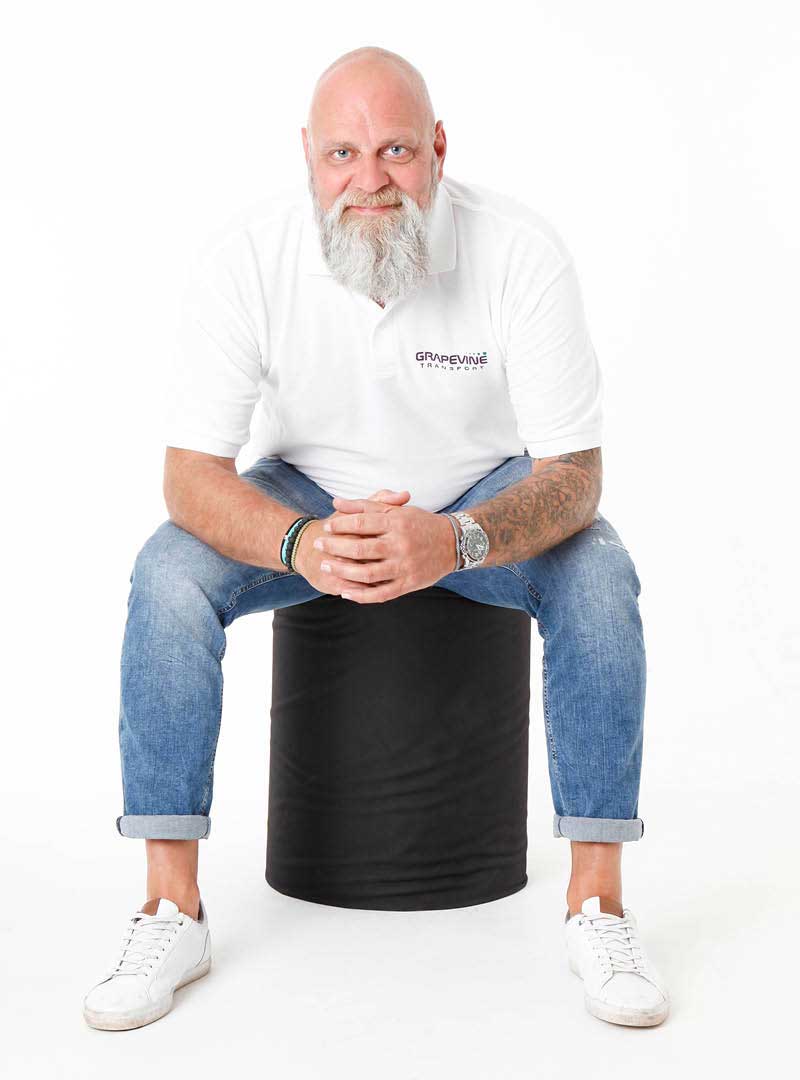 I started in the courier industry way back in 1997 as a multi-drop driver for Securicor Omega.  It wasn't long before I worked my way up to Senior Operations Manager for their Same-Day delivery office based in Croydon then called Pony Express.  Not being able to progress any further I moved to Family owned Transport Business where I spent two years as General Manager before moving again into an Independent Courier Company in Battersea, Chain Gang (the courier company) Ltd, this is where I met Ian Dafter (MD), a great mentor. 
I left London and moved to Sunny Devon in the summer of 2008 and after a stint as Branch Manager for another national courier company I started Grapevine (the transport company) ltd in 2011 and haven't looked back since. 
I now operate my business from the South West of England to destinations throughout the UK and when deadlines can sometimes be tight we are often asked to do the impossible! Our customers need the reassurance and professionalism they have grown to expect from us and our drivers to ensure the job gets done, this time, next time, every time…