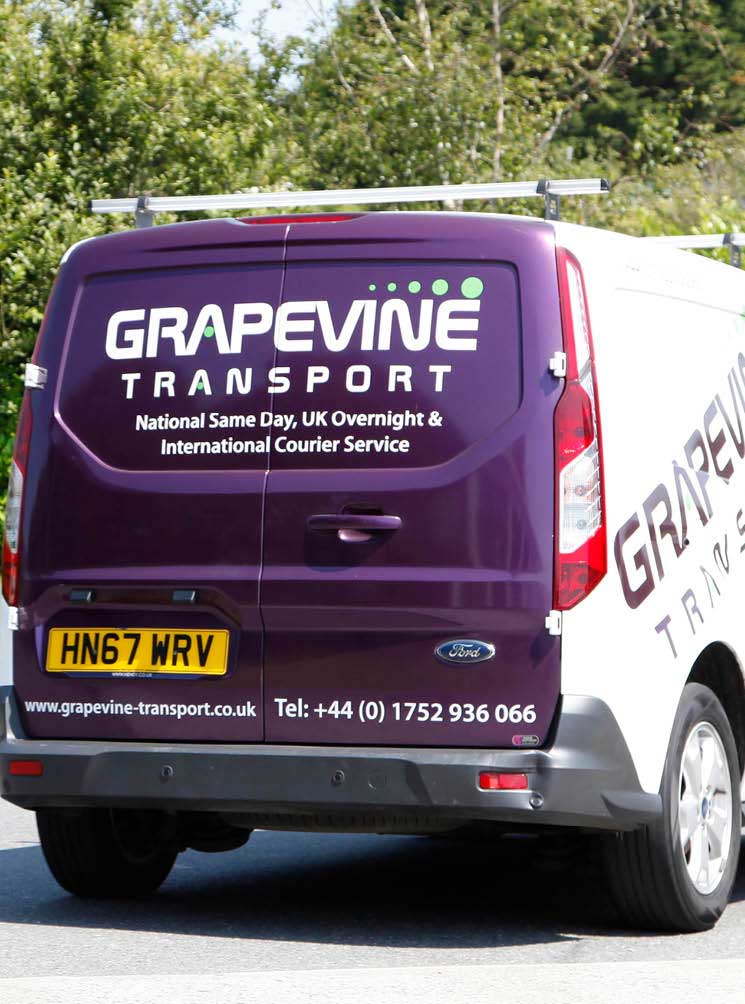 At Grapevine Transport we pride ourselves on the level of care that we take when delivering all customer items, but especially those items that are precious and expensive. Probably the most precious deliveries that we make on a daily basis is blood and medical samples and without these there's a very obvious potential risk to life.
Our Medical Courier service is second to none and it undoubtedly plays its part in supporting the NHS by delivering this most valuable of commodities. We transport blood, samples and microbiology specimens making sure they're delivered on time and without any fuss, even though it's often a difficult and sensitive job.
The Grapevine Medical Courier service has the capacity to deliver across the UK at whatever time of the day or night. The need for blood isn't something that can be easily planned for, it's something that goes hand in hand with emergencies. As a result, our medical service has to be 100% reliable, prompt and guaranteed … there's too much depending on it otherwise.
Our couriers that operate within this sector have specific experience. They understand the sensitivities that surrounds this role, what's expected of them and above all the importance of what they're transporting.
We've known for years that our service is the very best that it can be and the fact that our medical customers have put their faith in us is a perfect testament to that fact. The NHS are the most amazing organisation in an emergency and we're incredibly proud to say that when they need help, they call on us at Grapevine Transport.
If you do need a medical courier in the UK, then please get in contact with us at Grapevine Transport on 01752 936066.
We're happy to talk through the issue, we're happy to give you a price and then if you're happy, we'll collect the item and deliver it safely to where it needs to be, even if that's on the same day.