As same day courier specialists, it's our business to respond quickly to urgent and/or ad hoc requests. However, we can also help manage your deliveries by scheduling them in advance, on a daily, weekly or monthly basis. If you need hourly, daily, weekly or monthly set collections and deliveries to or from regular destinations, we can help. We will respond to your specific business requirements and offer you the most appropriate and cost-effective same day courier service.
This includes:
On-demand, scheduled or Contract services
Fully trained, professional couriers
Indemnity up to £15,000 per load (more upon request)
Email and text message delivery notification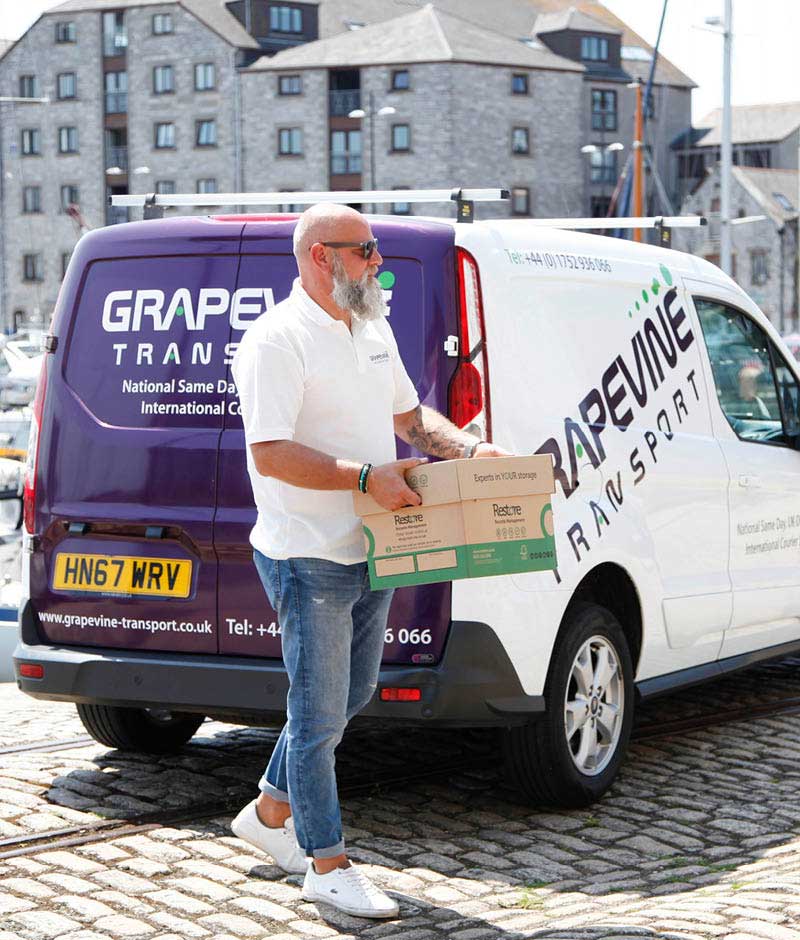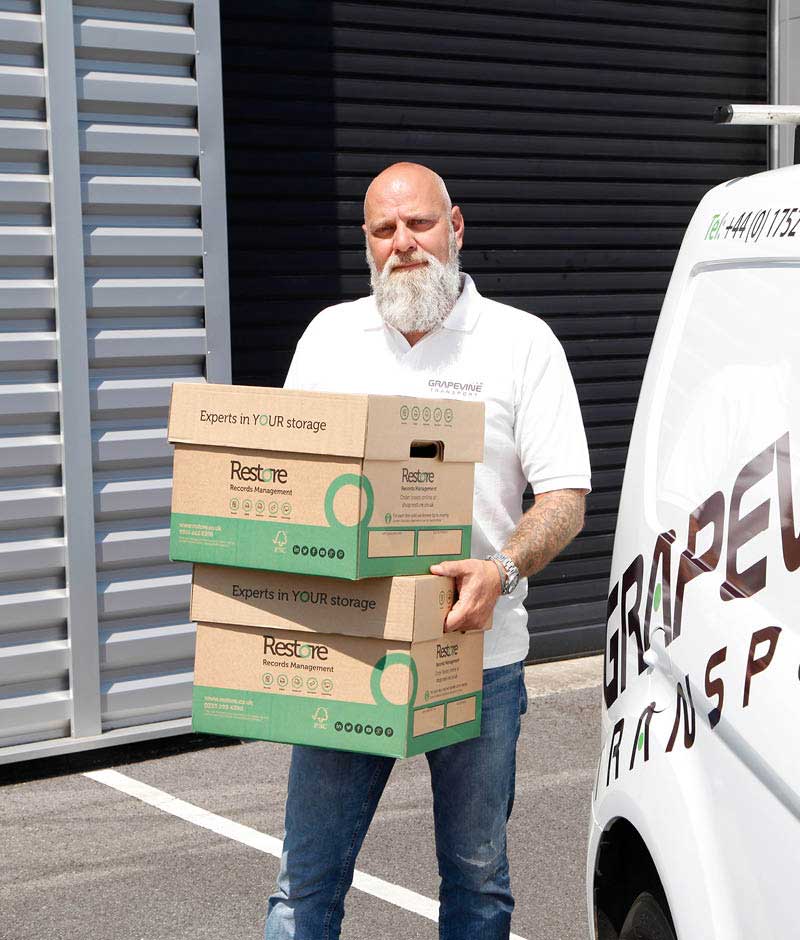 We offer a secure, flexible and personal UK overnight delivery service and because we can choose which service partner we use, we can offer you much more flexibility than some other carriers. By working with our chosen service partners, we can offer extremely competitive solutions for mainland UK deliveries, ideal for almost all consignments, including time-critical and fragile items.
Our UK Overnight delivery service includes:
Timed deliveries – Pre 09:00. 10:30, 12:00 and standard Next Day
3rd party, remote collections and deliveries
Saturday AM deliveries
For international exports and imports, we offer a range of delivery options into Europe, the US and the rest of the world. We offer a secure, flexible, fully tracked and personal service and because we can choose which service partner we use, we can offer you much more flexibility than some other carriers.
Our International Courier services:
Door-to-door express courier delivery
Delivery to the rest of the world
Timed deliveries available worldwide
Worldwide economy service
Imports and overseas collections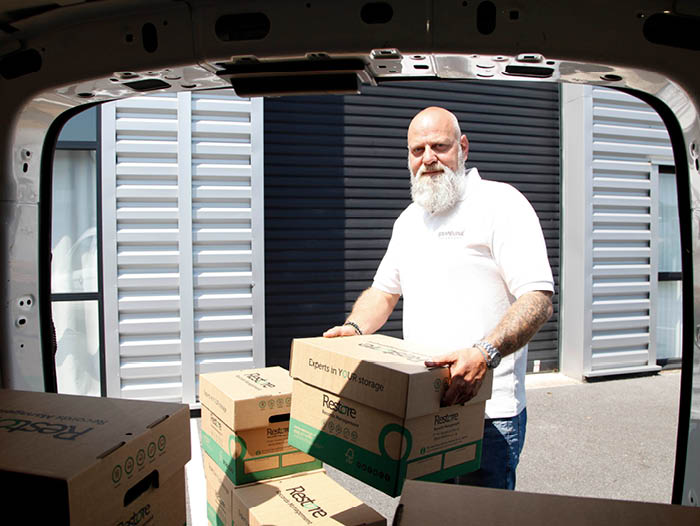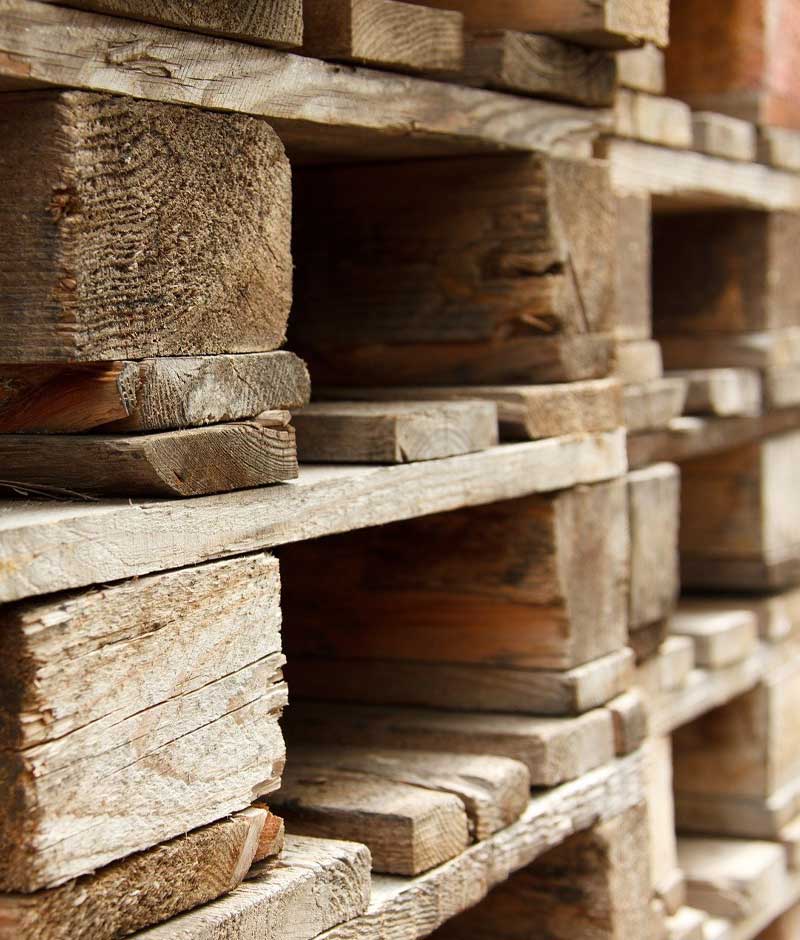 We provide a secure transport solution for palletized freight when small consignments are needed to be delivered further across the country overnight. We link in with our partners in a Pallet Distribution Network to ensure that a quality delivery service is provided!
Next Day Delivery Service
Economy 2-3 day Delivery Service
Quarter, Half and Full Pallet rates
AM Deliveries
Saturday Deliveries
Oversized Freight
We offer a document, hard-drive and media destruction service for businesses dealing with document overflow or for companies with less frequent needs; our Document Destruction Service caters for one-off or regular collection and destruction.
You will receive a Certificate of Destruction confirming that your material has been securely destroyed and all our shredded paper is 100% recycled!
Paper Shredding, Hard Drive & Media Destruction
One-off collection and destruction service
Regularly scheduled collection and destruction service
Certificate of Destruction (to ensure compliance with data protection legislation)
All shredded paper is 100% recycled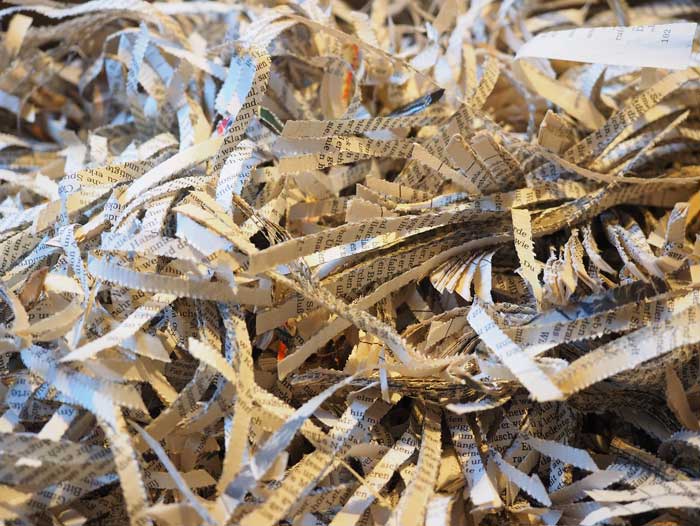 "We have used Grapevine Transport for numerous years and have always received a very efficient, flexible and cost-effective solution to our courier requirements with any queries/issues being quickly addressed"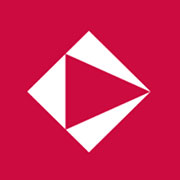 "We have been using Grapevine Transport for many years and have never been disappointed. Nigel is easy to work with and is very flexible when it comes to requesting a pick up/delivery at short notice on top of our weekly contract that we have with him. We have offices across the South West which Nigel has delivered goods to."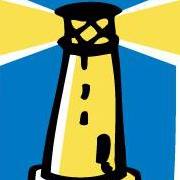 "Grapevine Ltd has been a wonderful support to St Luke's Hospice in Plymouth, for two years now and this business has gifted in kind, hours of professional delivery service. This involved collection and delivery of very valuable community sculptures to support a wonderful art trail in the City. Nigel the business owner is positive, with a can-do attitude and never fails to deliver 100% top quality service, always on time with a great mindset and a smile. Grapevine Ltd was also the preferred delivery supplier for Elmer's Big Parade following the high profile auction in 2019 and delivered the very valuable art sculptures to the new owners with no issues at all. The business comes highly recommended."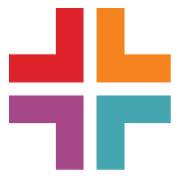 St Luke's Hospice Plymouth
"I have been using Grapevine for 10 years now and have always been very happy with the service. They are a very professional company and there have never been any problems. They are polite, easy to contact and go over and above to make sure that they provide a quality service with competitive prices Collecting and delivering packages on time, and if prearranged, on the same day where possible. I would have no hesitation in recommending Nigel and his team."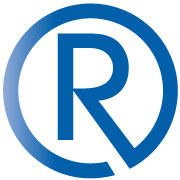 Renvilles Costs Lawyers & Consultants
Book a delivery
To book a national same day, UK overnight or international delivery, contact us now.