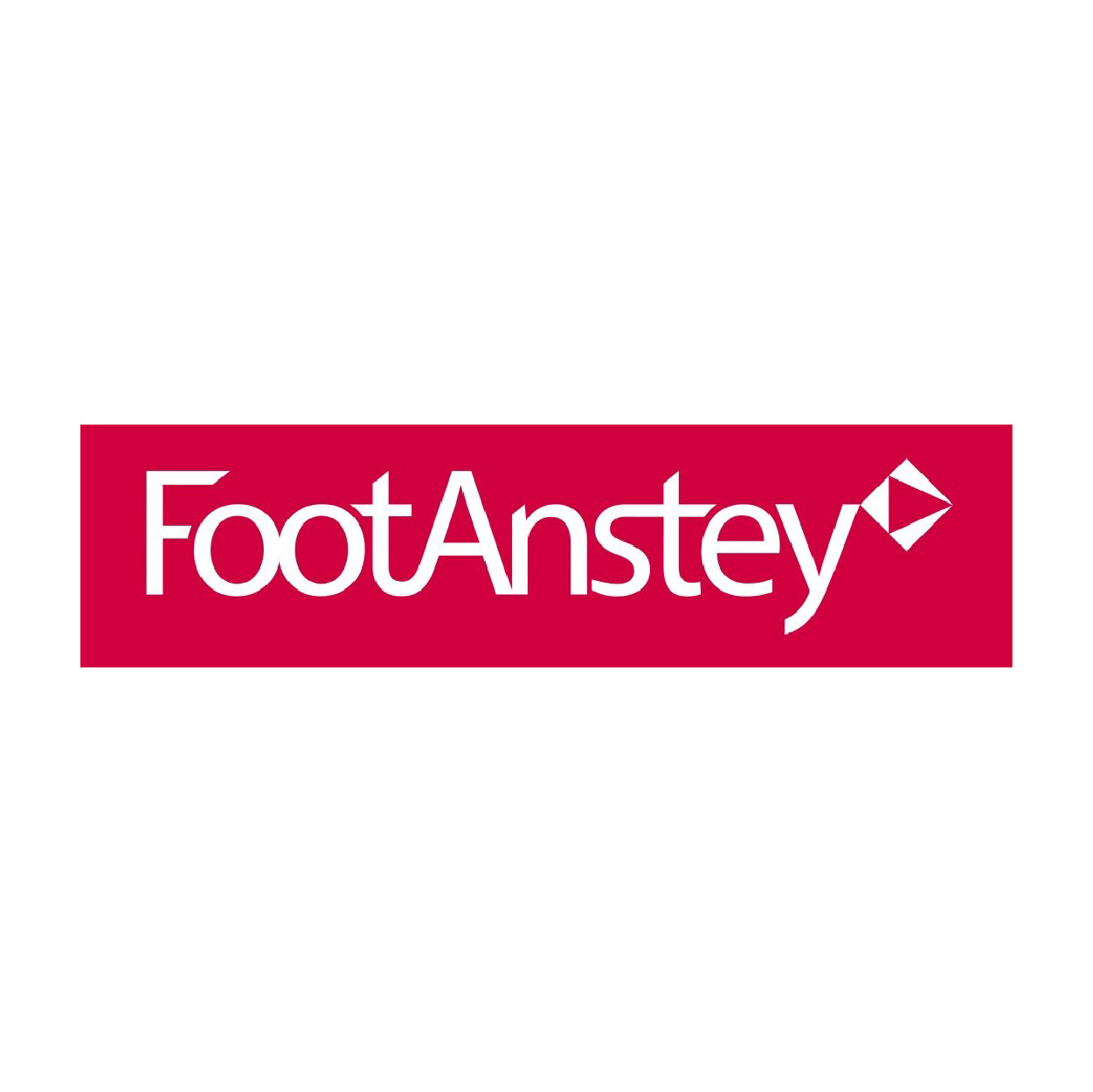 Having eight offices dotted across the South West can create a problem and some documents just need to be at another office on the very same day. When that happens with Foot Anstey they pick up the phone to use at Grapevine.
But it doesn't stop there, we regularly deliver important legal documents for them into London and across the wider country. They know they can rely on us. We keep them informed of progress if required and do exactly what we say we'll do … deliver on time.
Ian Bishop from Foot Anstey said: "You clearly feel that with Grapevine, it's a very personal service. They're people that care about the job they do 'day in, day out' and that's really important and pricewise, they're very competitive.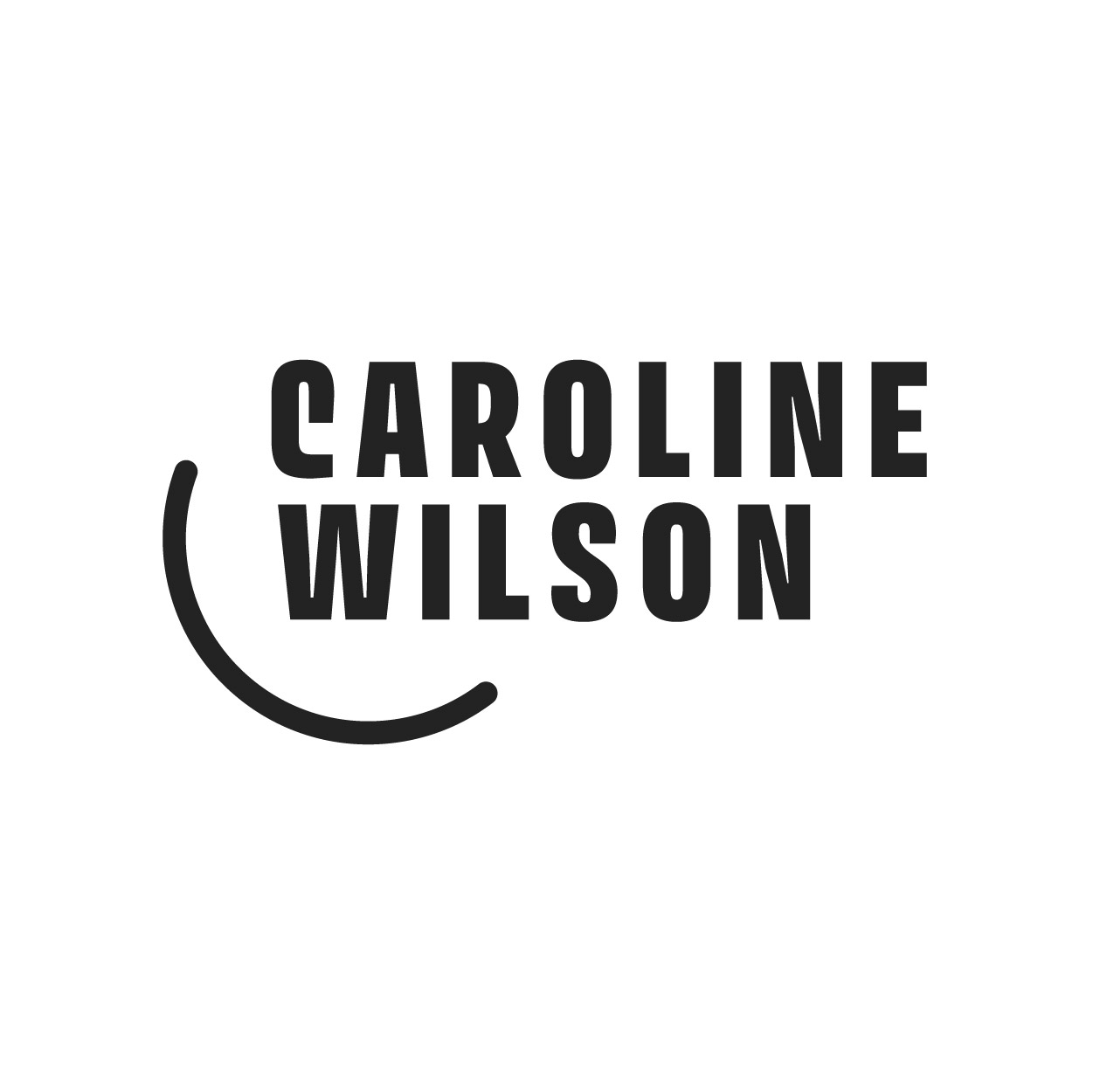 Caroline Wilson, Personal Protection
Offering Life Cover and Critical Illness is an important service, but it is reliant on the signing of numerous documents along the way. In recent months, while face to face meetings have been difficult, Caroline Wilson needed a way round the problem, so she called us at Grapevine.
We were able to make sure that Caroline's clients were able to get the documents in hand quickly and efficiently, ready for signature. Asking people to print, sign and scan is all well and good but it wasn't always working and that's where Grapevine stepped in.
Caroline's clients were happy, she was happy and naturally so were we at Grapevine. Caroline said: "The quote that Nigel provided was reasonable and received quite quickly after my request. From agreement of the job to completion Nigel conducted himself professionally and I shall be using him again. I would not hesitate in recommending to friends, clients and family in the future"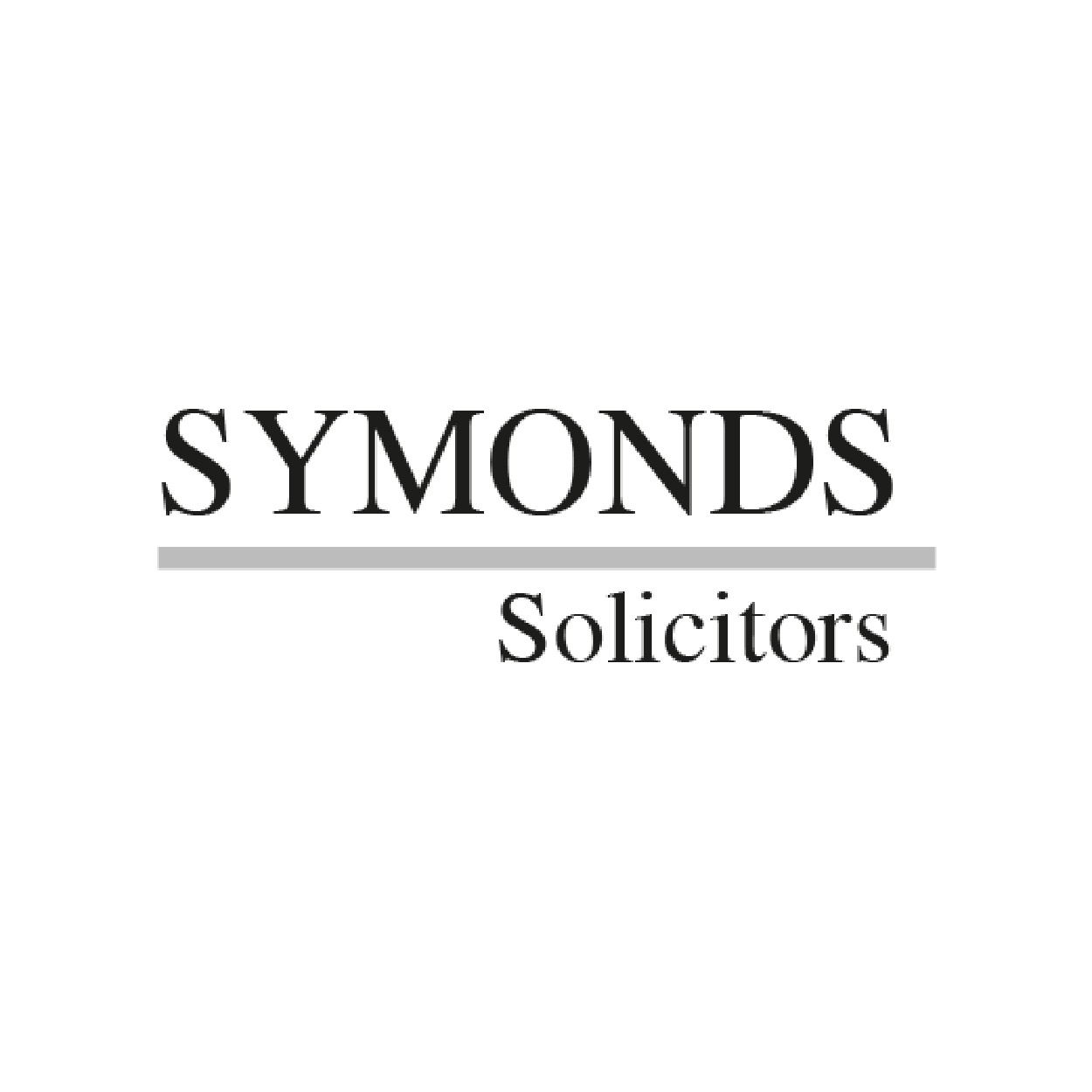 "With the need to deliver time-sensitive legal documents to courts & barristers we needed a courier that we could trust and rely on. At Grapevine Transport we are not just a number and receive a hands-on, personal and professional service from Nigel and the team. The team has excellent communication with our jobs, our queries are answered quickly and we can always rely on receiving a delivery confirmation upon the job completion. Using Grapevine you can be sure to receive an affordable quality service from people you can trust."
Symonds Solicitors
Sign Up To Our Newsletter