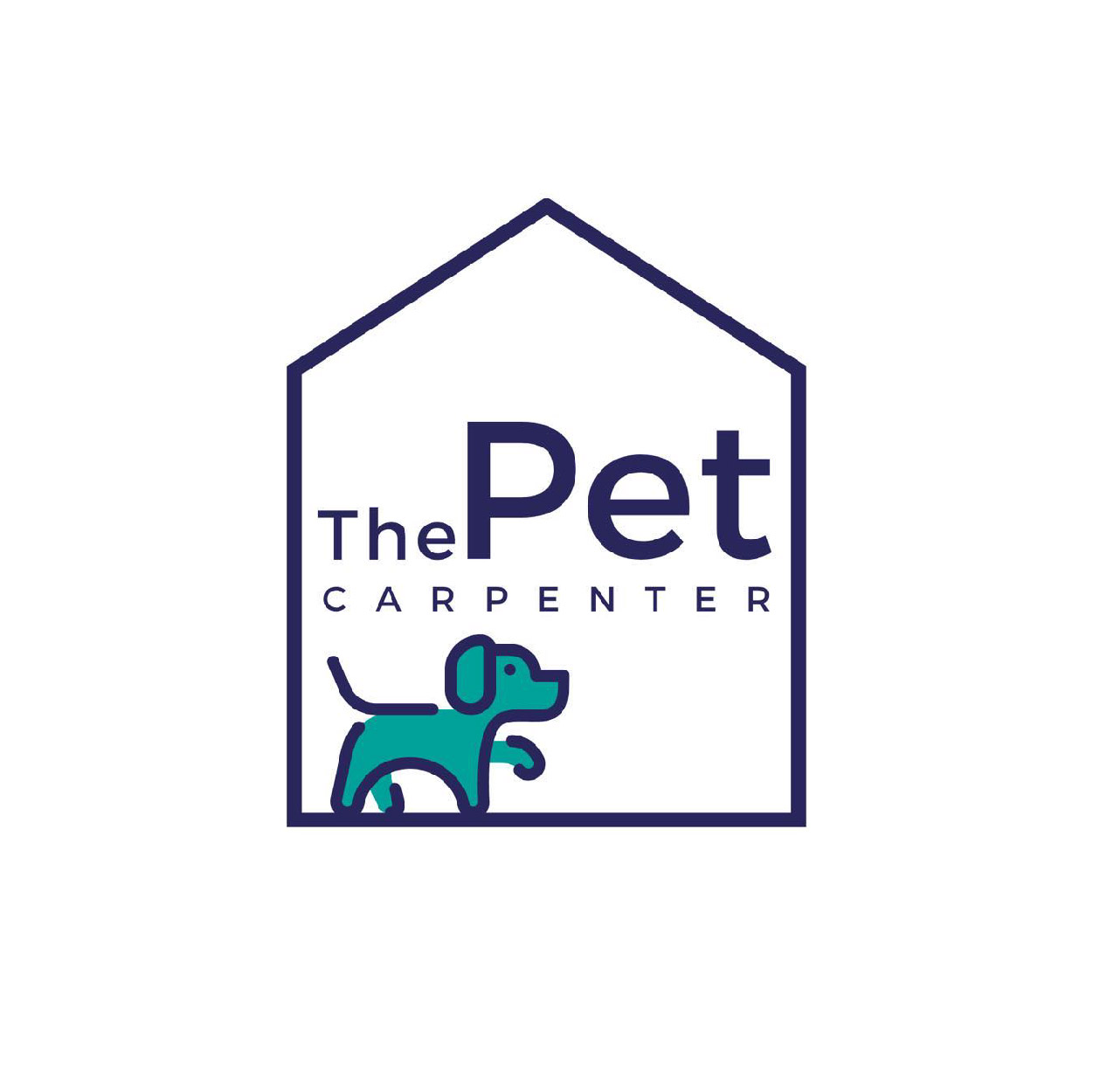 In recent years we've seen a dramatic increase in the number of people setting up their own business and many of these businesses are completely reliant on a safe, secure and reliable delivery service to make sure that their products arrive on time and in perfect condition.
That's exactly what we do for Harry Glover who's better known as the Pet Carpenter. His bespoke and beautiful 'pet focused' furniture make stunning additions to any home and it's our job to make sure that these premium items are delivered seamlessly to addresses all over the UK.
Commenting on the Grapevine service Harry said: "With the high level of expertise and customer service that Grapevine Transport provides, we wouldn't hesitate to recommend them to anyone looking for an efficient courier service.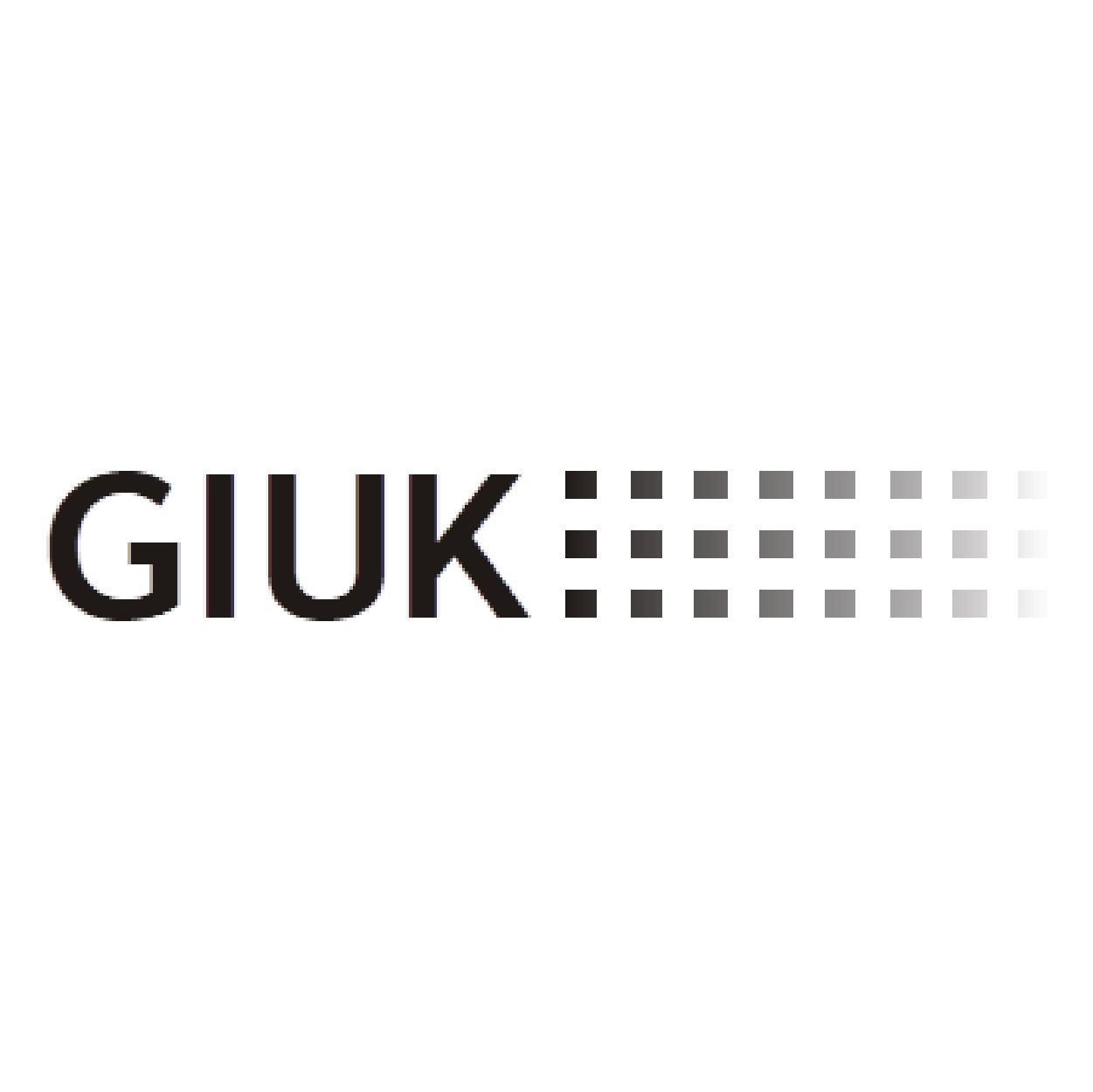 As well as being the Managing Director of GIUK, Morgan is probably better known as the new owner of the iconic Drake's Island which he purchased in 2019. GIUK is a complex business with a requirement to get packages and legal documents distributed and delivered across the world and that's why they turned to us at Grapevine Transport.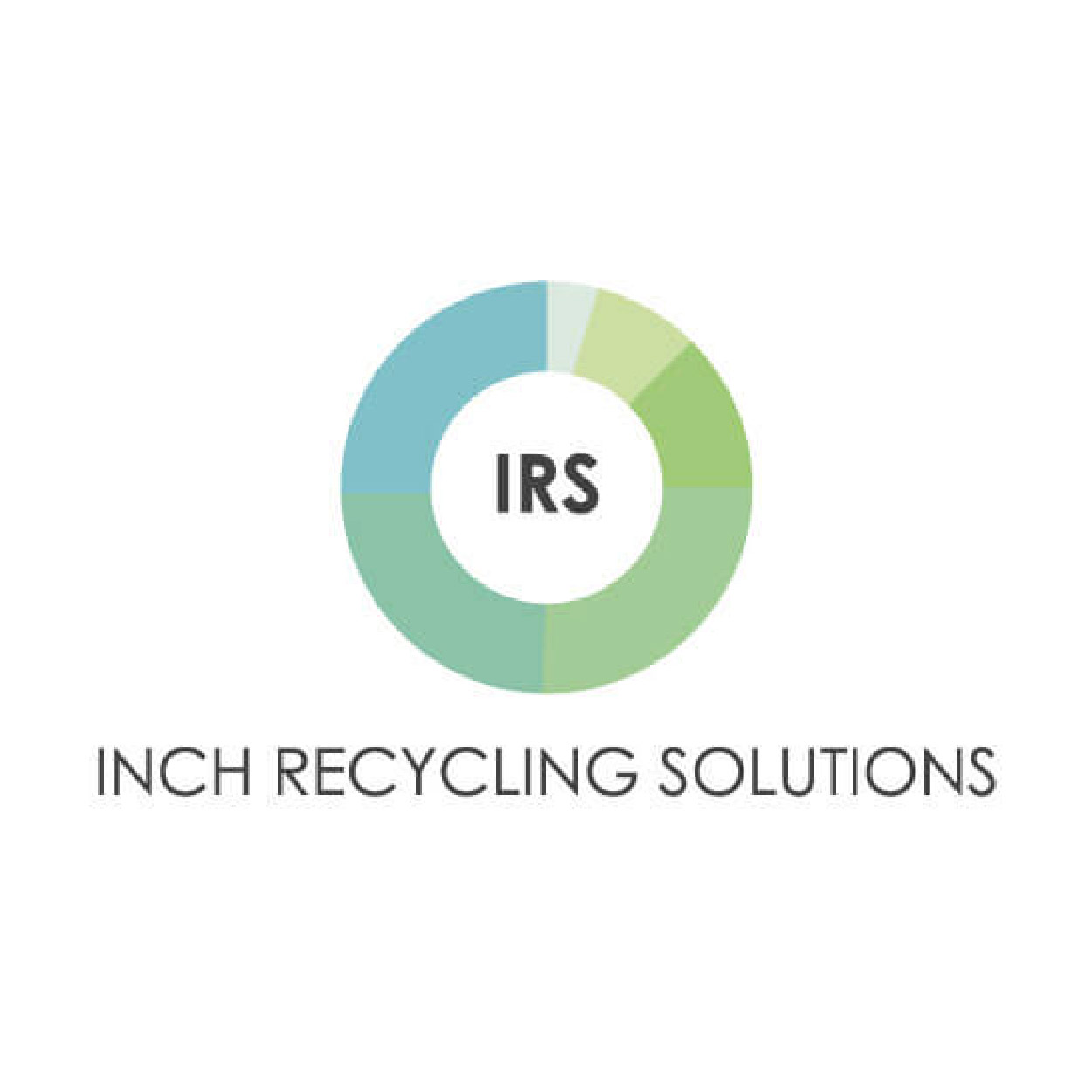 "Having used Grapevine Transport in a previous role, there was no doubt that I was going to recommend Nigel at Grapevine to my new employer after receiving their amazing, no nonsense courier service before. We mostly use the UK overnight courier service, where we can guarantee that our fragile items are transported quickly and arrive at the destination safely. As a result of Nigel's fast, reliable and friendly service, we can ensure that he is the man for the job and can meet our need for a courier anytime".
IRS Hub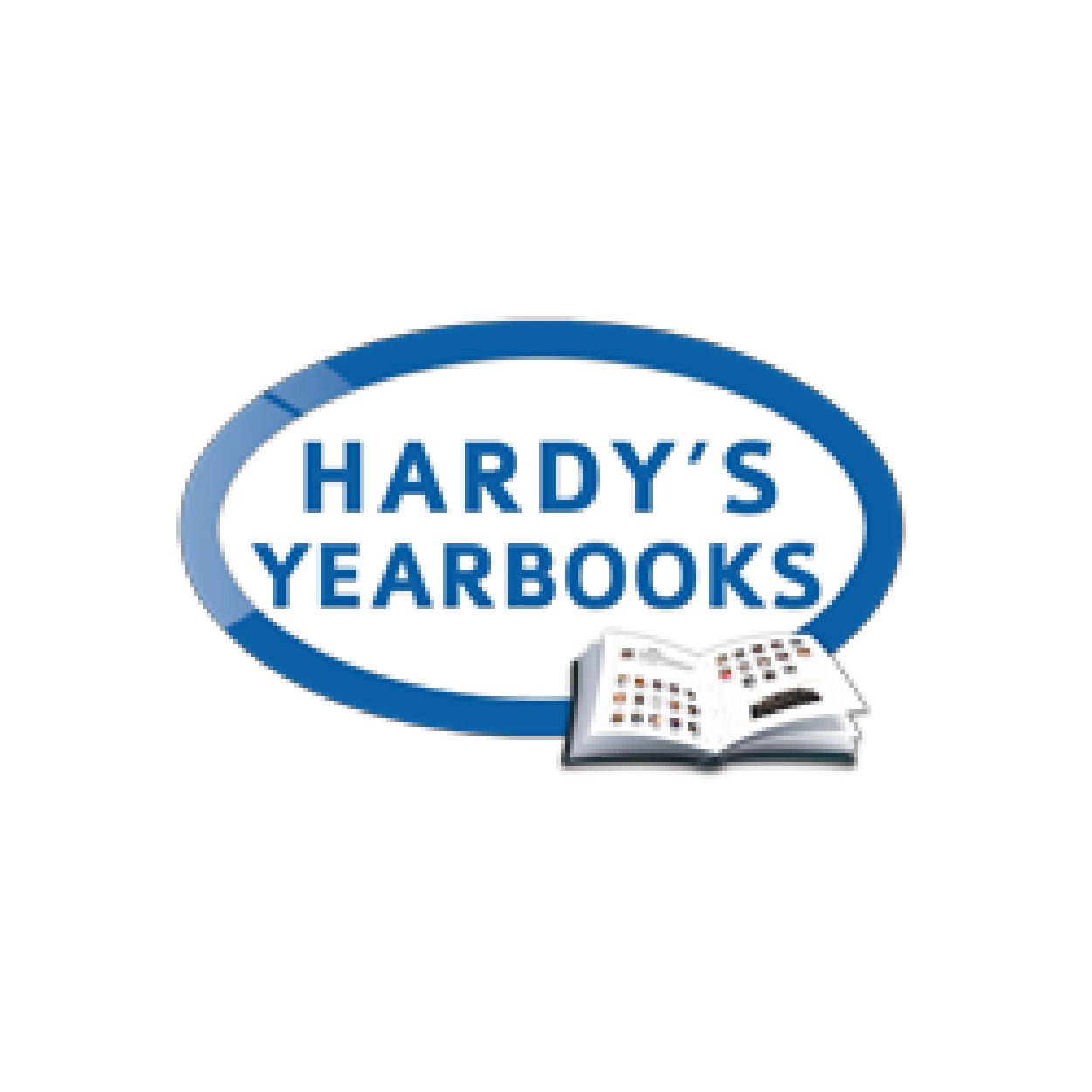 "We originally met Nigel at a networking event, and at the time we were using a variety of other courier companies, however after various things happening with these we decided to try out Grapevine Transport's UK overnight service. Nigel's flexible attitude and great prices are considerably useful for distributing our products to customers. From experience, the bigger brands cannot cater for smaller businesses and we wholeheartedly recommend them to anyone looking for a reliable courier service". 
Hardy's Yearbooks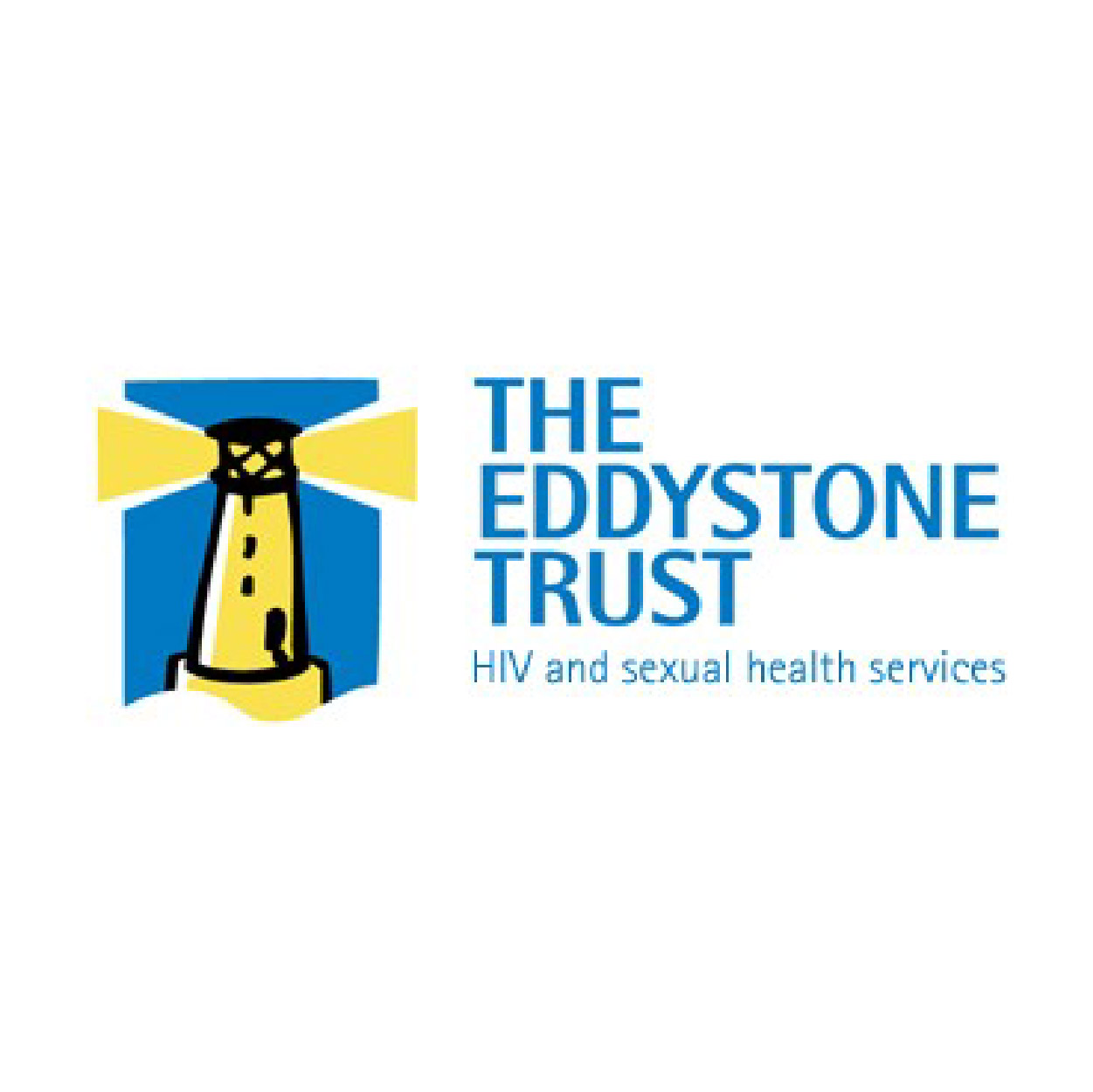 "Grapevine Transport picks up and delivers various products from our offices across the South West. We had used Grapevine for a couple of years before using their resource side of the business and thanks to the trust that they provide we can guarantee that any job we ask of them, they will have the ability and flexibility to accommodate how we work across the Southwest. The reliability, friendliness of the team, and the cost are a great recommendation to anyone thinking about using Grapevine's services".
The Eddystone Trust